International Air Freight Shipping
Air Freight Express Is a leading provider of reliable international freight transportation.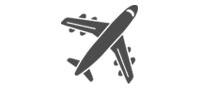 Expedited Air Shipping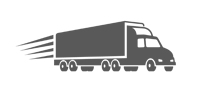 Trucking To Air Terminal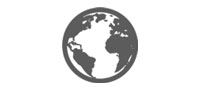 Worldwide Coverage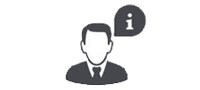 Experienced Professionals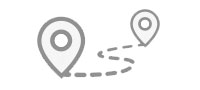 Online Shipment Tracking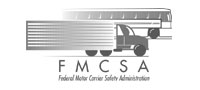 Fully Licensed & Bonded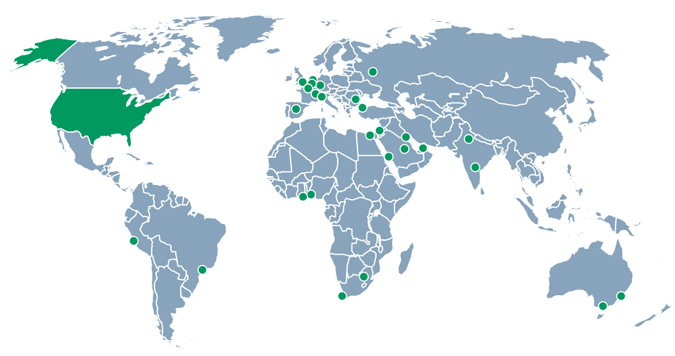 Please Note: If you do not see your desired location listed, please call (877) 239-1933 for available options within that region.
Direct service from any
location in the United States.
Sao Paulo, Brazil
Lima, Peru
Frankfurt, Germany
Milan, Italy
Brussels, Belgium
Madrid, Spain
Athens, Greece
Amsterdam, Netherlands
Paris, France
Bucharest, Romania
Luxemburg
Johannesburg, South Africa
Capetown, South Africa
Lagos, Nigeria
Accra, Ghana
Cairo, Egypt
Dubai, United Arab Emirates
Riyhad, Saudi Arabia
Jeddah, Saudi Arabia
Amman, Jordan
Kuwait
Istanbul
Moscow, Russia

Delhi, India
Hyderabad, India
Sydney, Austrailia
Melbounre, Austrailia
Simplified International Air Transportation For Freight
As a leading provider of air transportation, Air Freight Express is your #1 source for expedited international freight shipping. Specializing in relocation services for individuals or companies looking for a fast and safe way to transport their freight to international destinations. With service to over 150 countries worldwide, we have the resources and expertise to facilitate your international shipment and make the process as simple as possible.